And so times passes... 31 December 2017... What a year... Lost my best friend B.B who died of lung cancer... Will reach age 60 myself next year if fate will have it. See you then... And here's to love.
It's been a while...The music hasn't stopped yet ! Here's to the birds of passage that are heading for the South and yes...Autumn 015 is here
The summer of 2013 seems to have a lot in store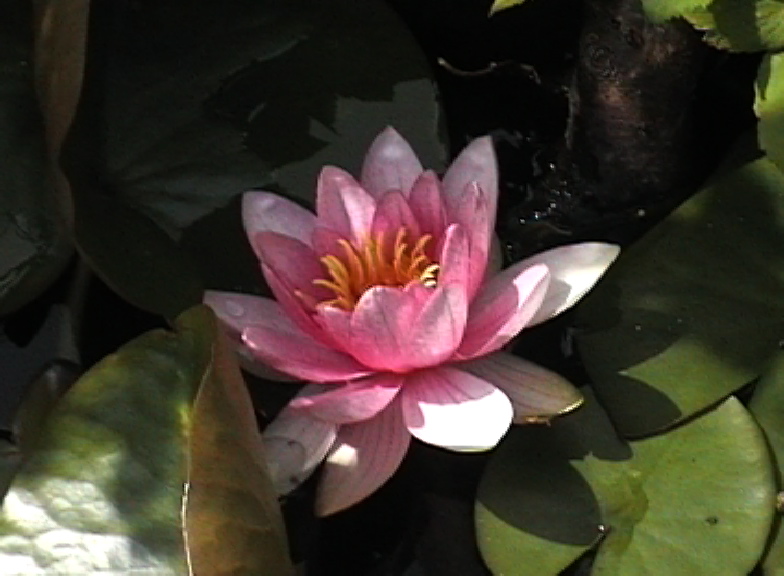 while Monet sends his love
Willem Felix: master of strings playing FEESTBEEST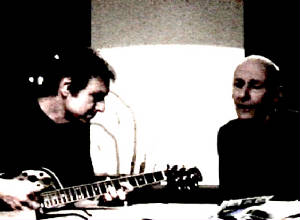 I just had another shave, a close one it was indeed
Bodem brothers sizzling in the burning sun
ROTSBODEM at FLINKE PINK FESTIVAL 012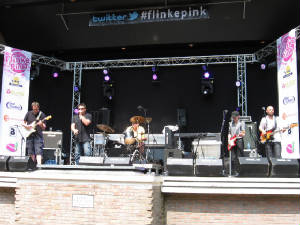 Too hot to handle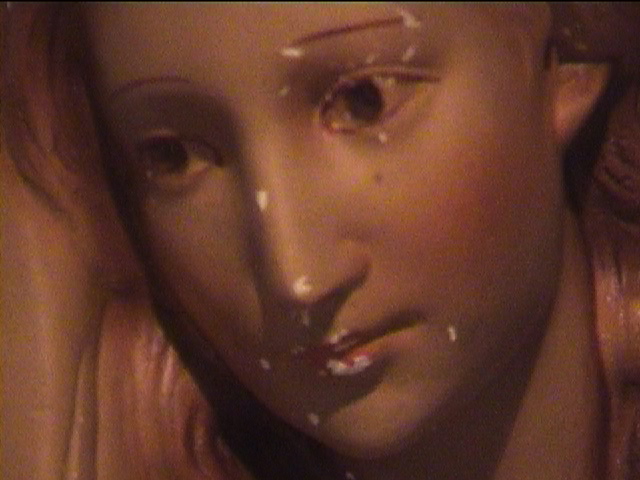 What a swell X-mas break this has been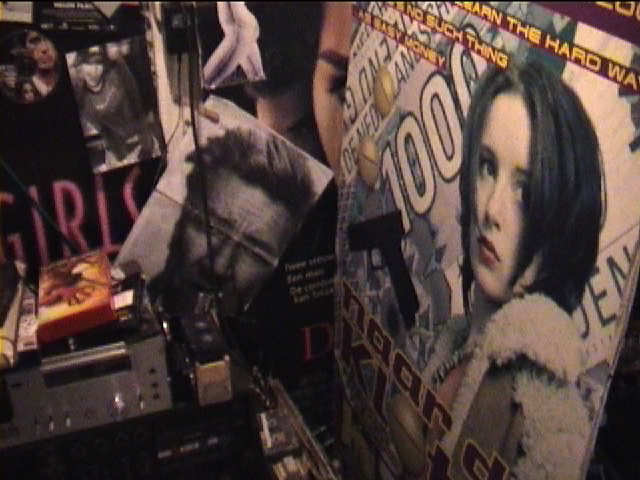 Managed to record 4 tracks on digital Tascam, one day I'll teach myself how to master a track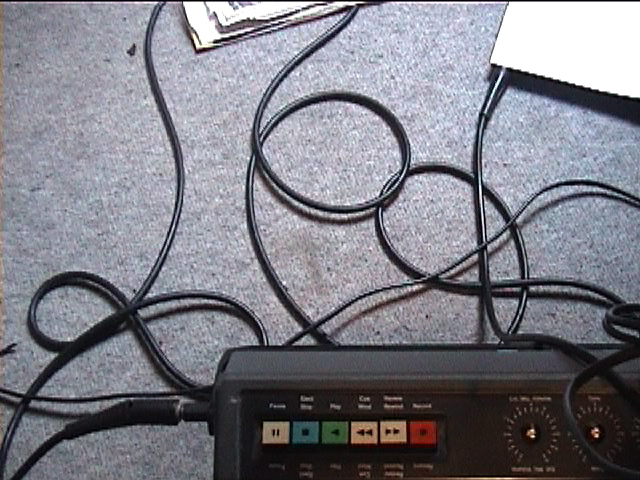 Something tells me that winter will strike pretty soon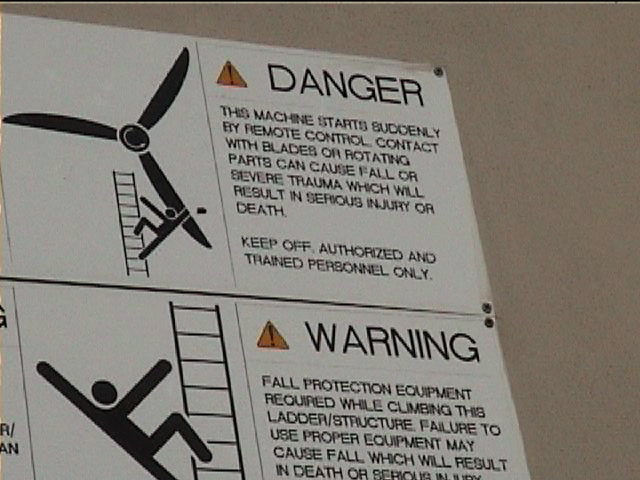 Today's winterstorm has settled down
What a year
this
has been ( Deaf
School ) and let's
celebrate the
arrival of 2012:
sod those
depressing
end-of-the-world
twits !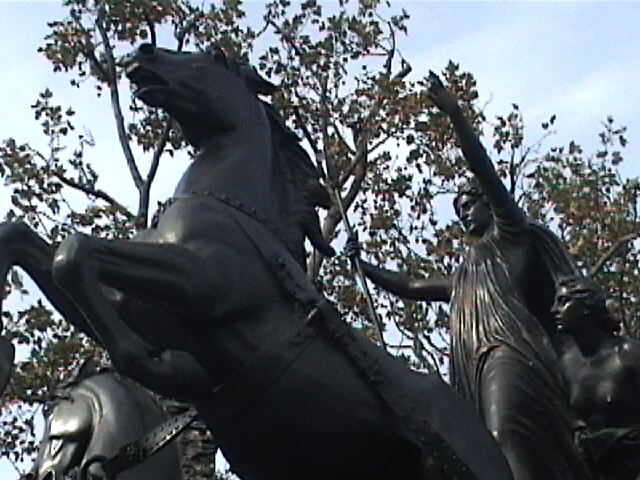 Christmas 2011, my synths are the bomb ! Lukewarm days, howling winds and snuggle up at the Mortgage Hotel ( Tanzlokal ! )
Glastonbury, be seeing you in 2 weeks !
A band called Rotsbodem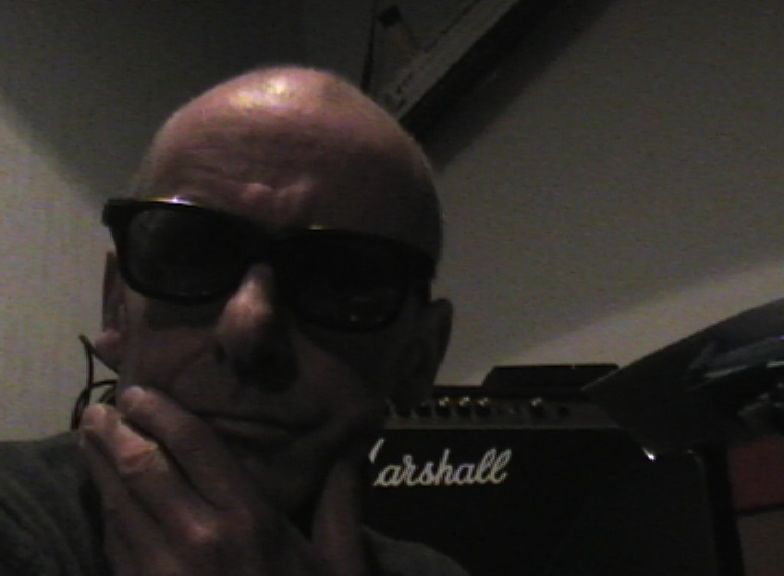 A picture I almost used for Twitrax
The rainy summer of 2011, time for the woolies. Glad to see you're still here.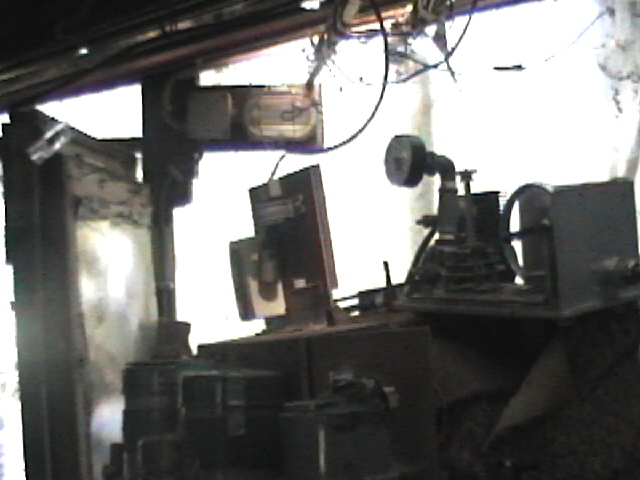 ANDY WARHOL'S 15 MINUTES



The day after, good to see those familiar faces.

The old man's bones hurt but he's happy at heart.

Guess Rotsbodem is a kind of bubbling under affair,

oxygen is a keyword. Really enjoyed

" Als ik zeggen zou " and " Have you seen them ",

Nina Hagen was right about what she said during

a show in Groningen some 5 years ago:

" Only our bodies are old " and meeting

a few generations of clientele makes me feel

pretty humble and grateful: have you done your

homework yet ?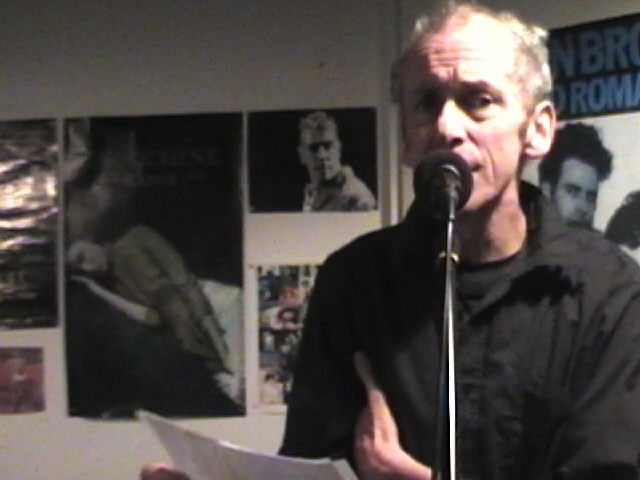 Low budget Cinema

Filmed In de schaduw van je liefde yesterday, it's a kind of
hou van jou re-write but still. Did a Portasound version ( still don't know how to handle the DP004 ... ) and it'll be included on the Cameo-EP. Rotsbodem will do another hit and run gig in town next Friday, like its name this band keeps on going on. See you in Groningen next week !
Bright star

Yep, still around ! English Grey around the corner, Rockbottom revamped
and a whole lot a shaking going on. Posted a new video on YT: strumming the blues and take care now: chanson d'automne 2009 and watch them fogbanks !
Summer's lease

July winds are whispering and summer is here.
And there are pots of gold at the foot of the
rainbow, one of my my favourite Deaf School
songs opens this way: " ... what a year this
has been ... " I still remember some of
those early summers, enjoy She posed for Jesus
which features a piece of the melody
of Le vent nous portera, let's follow the sun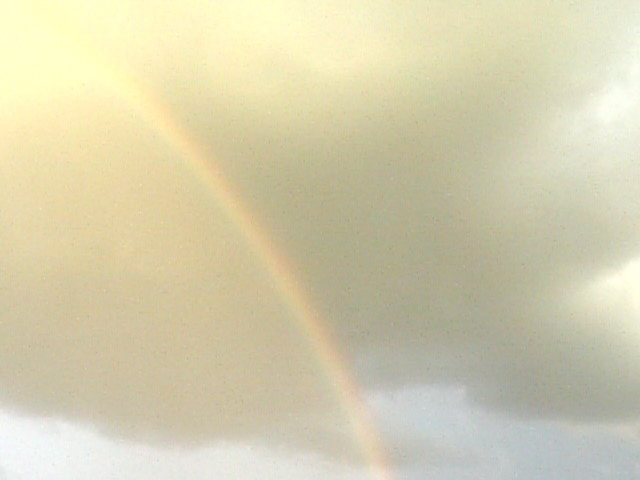 Rhythms and Waves

Funny title or what ? The annual grading session has started, pencil-sharpener and eraser within reach. Late May in the Netherlands and lots of sun and bare feet while the moon is growing and life goes on like Auden said in that beautiful piece of English poetry. Maybe it's all about rhythms and waves: an apt title after all ! Take care, new tunes ( this time in my mother tongue and pieced around " Het geheim van de Zwemster " ) are on its way and Lez BodemZ will keep on rolling them boulders so don't you worry ! What's a man without dreams anyway ?
FLEUR AU FUSIL / MARQUEE DOWN

Life has certain rhythms like our notion of time
and seasons, dreams see us through this turmoil and
when we wake up there are always echoes and
memories.Pretty soon Rotsbodem will play at some
kind of Art Fair on a Saturday night at 22.00 CET,
some dreams come true.
In dreams begin responsibilities, take care and
have a sizzling summer of 2009 ...

Chaucer was right ...

... about April but maybe the spring of 2009
will have a heart, who knows ? Did some
wonderful shows with Rotsbodem last year,
understudied my blues out and here's to
waking up singing !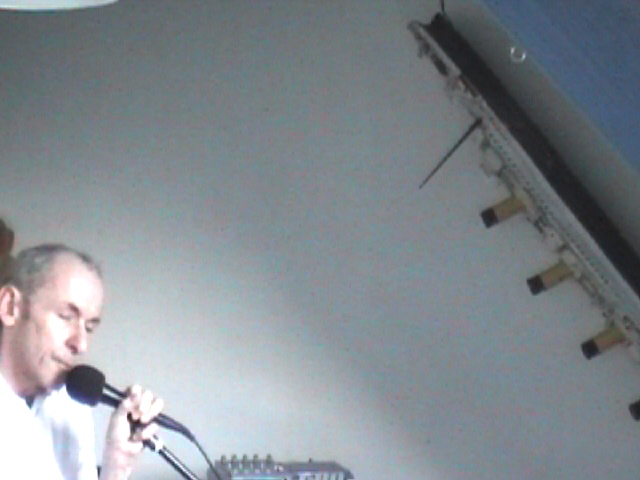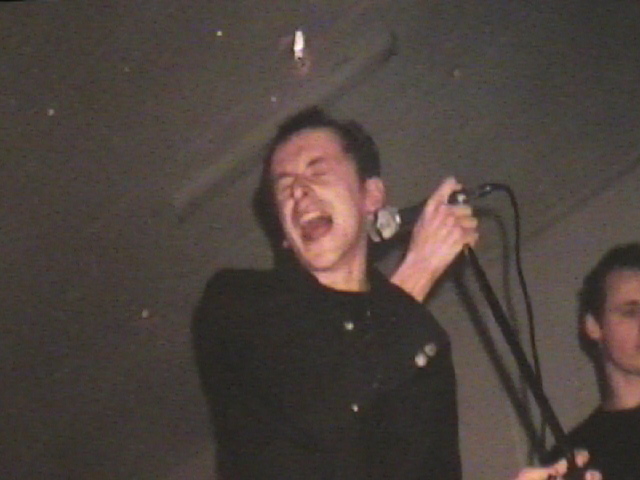 The winter of 2008

Triple whoa again compadres, getting ready for Christmas
and all. See you next year !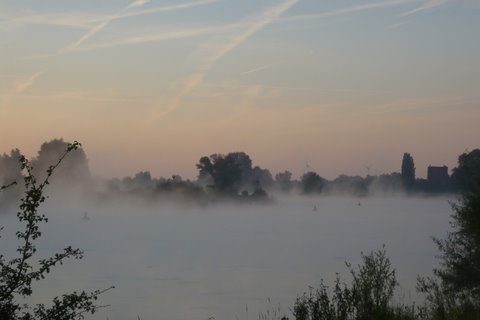 Castle Nijenbeek: timeless landmark in the misty riverscape.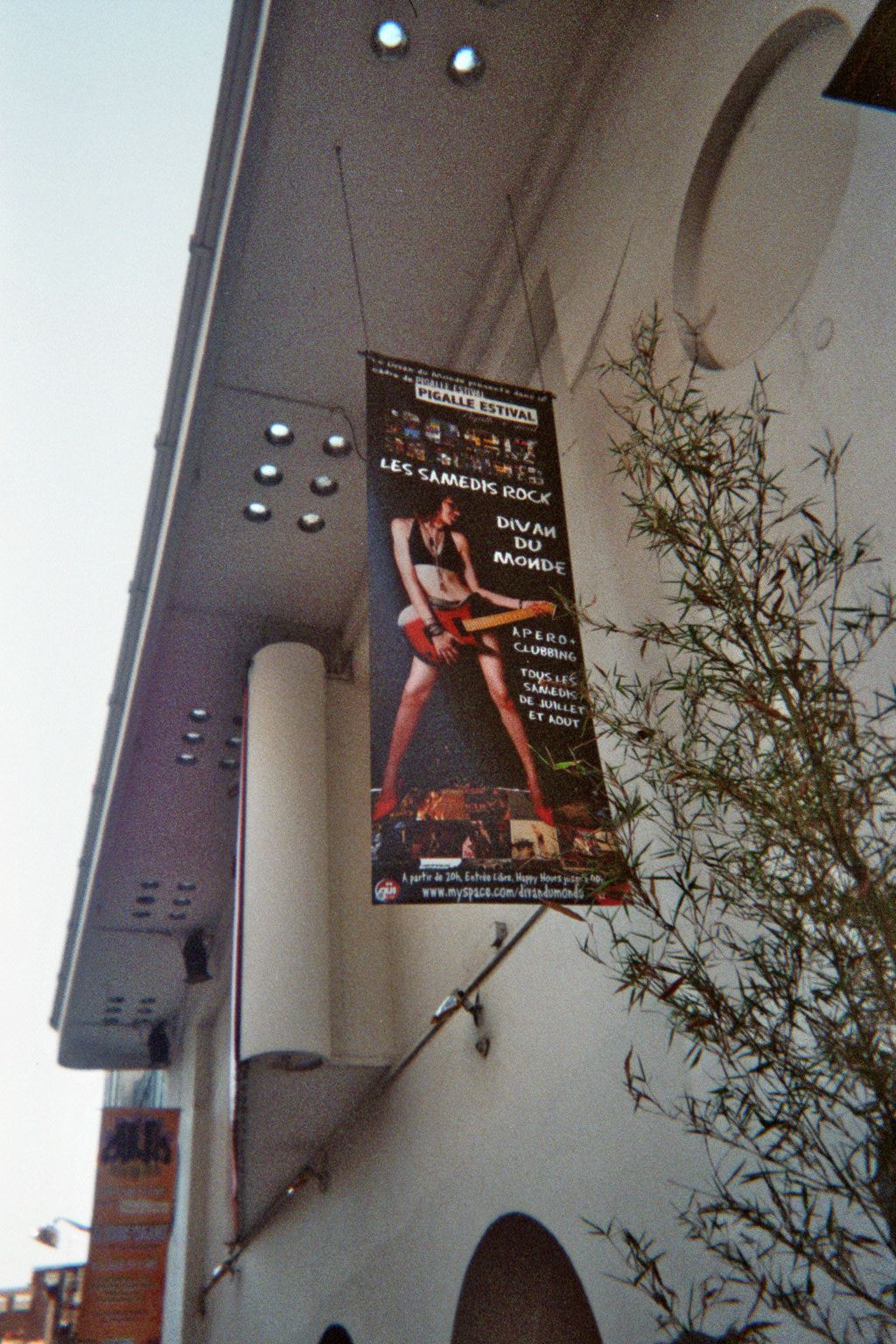 Pigalle Estival

Whenever you have too much money and want to select a new
instrument go to Pigalle, there is more than meets the eye
( moulin rouge etc ) and the place is riddled with music shops.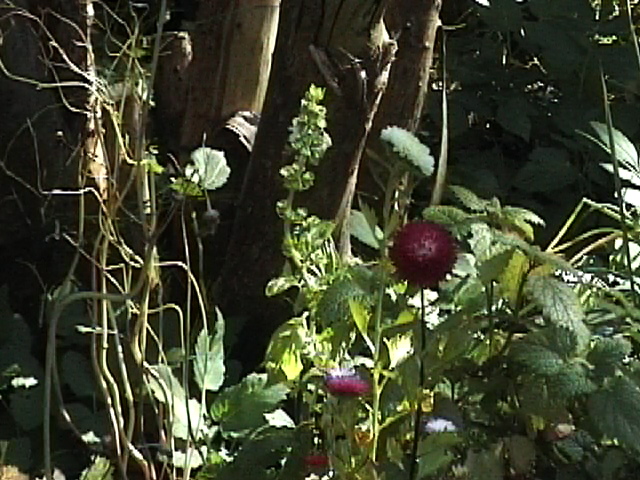 More than just a candy bar !

Never a dull moment, Sunday morning without church bells
right here in early Autumn. Rotsbodem is tres busy because of the show in Boerakker next weekend and I stringed the China-strat afresh which sounds great now, can be heard in More than just a candy bar, which is one of the songs of the Sitting Ducks collection. Anyway, take care + hands on the wheel !
Whoa

+ whatever, heading for the summer of 2008 and them
Dutch Masters are still living it up !
Whoa: don't know what they talk about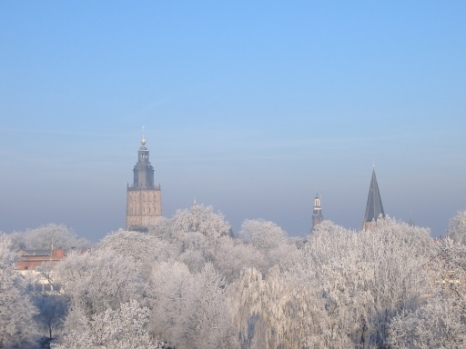 Once the Spanish army waged war against the Netherlands in this town where I grew up: you could see the ruins of the city-walls from the classroom I sat in.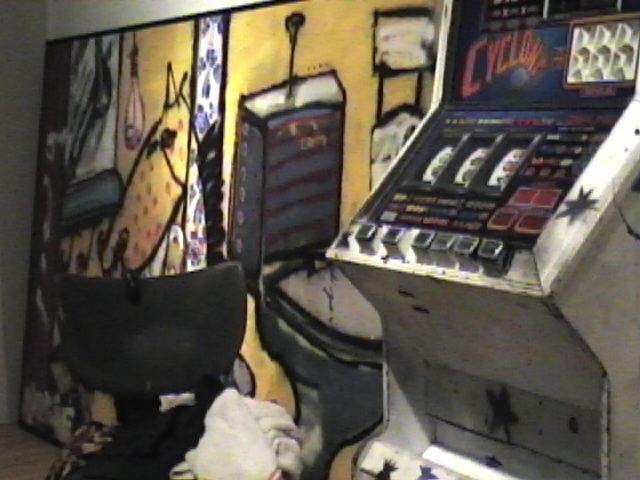 What a role-model: some people walked through the summer-streets
of Arnhem dressed up like this guy from Zwolle: sunglasses included
and even a slow train to Velperpoort. Oh man your first album and
all those shows we went to but lost our way afterwards
while having ended up in one of those dark forests in
the Achterhoek after midnight but the vinyl would always be patient and still is ....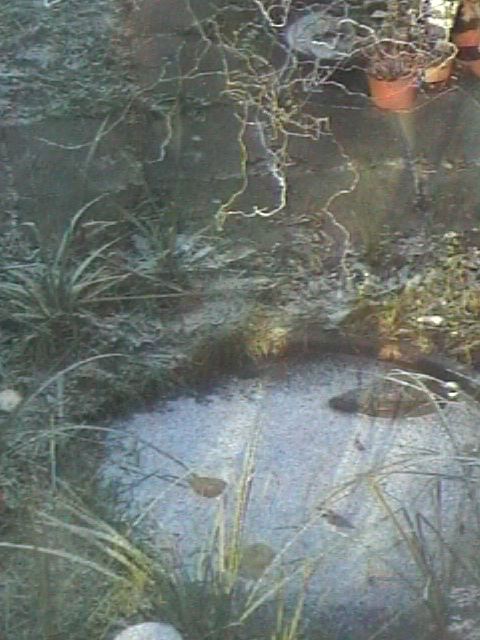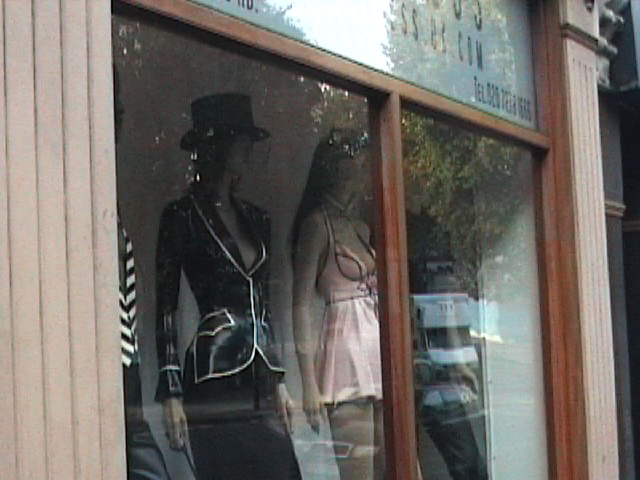 Deep in the heart of this metropolis the shopwindow dummies try to give the spectator a sense of desire in spite of the cheap fabrics that are used to spice up some things.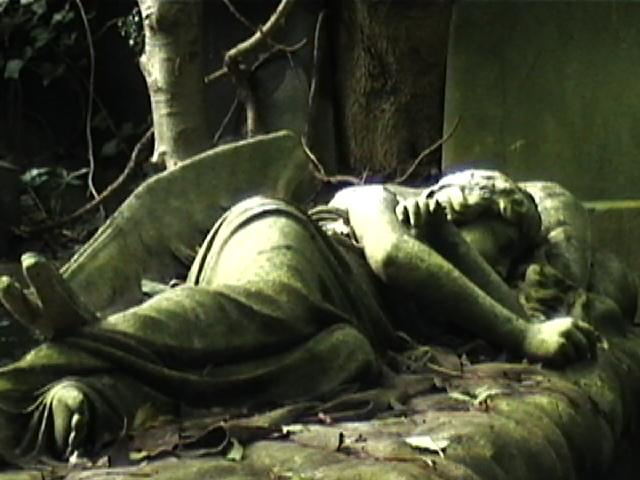 Behind solid gates

She is in slumber, a stylish siesta
among fellow Victorians
in an English jungle
that is kept behind solid gates

Take a tour
on a Sunday afternoon
stroll along over-grown lanes
that are kept behind solid gates

Please do not wake her yet
listen to these wooded souls
that value her grace
that is kept behind solid gates

Leaves gather upon her wings
behind those walls in Swains Lane
kissing her asleep
and keeping her behind solid gates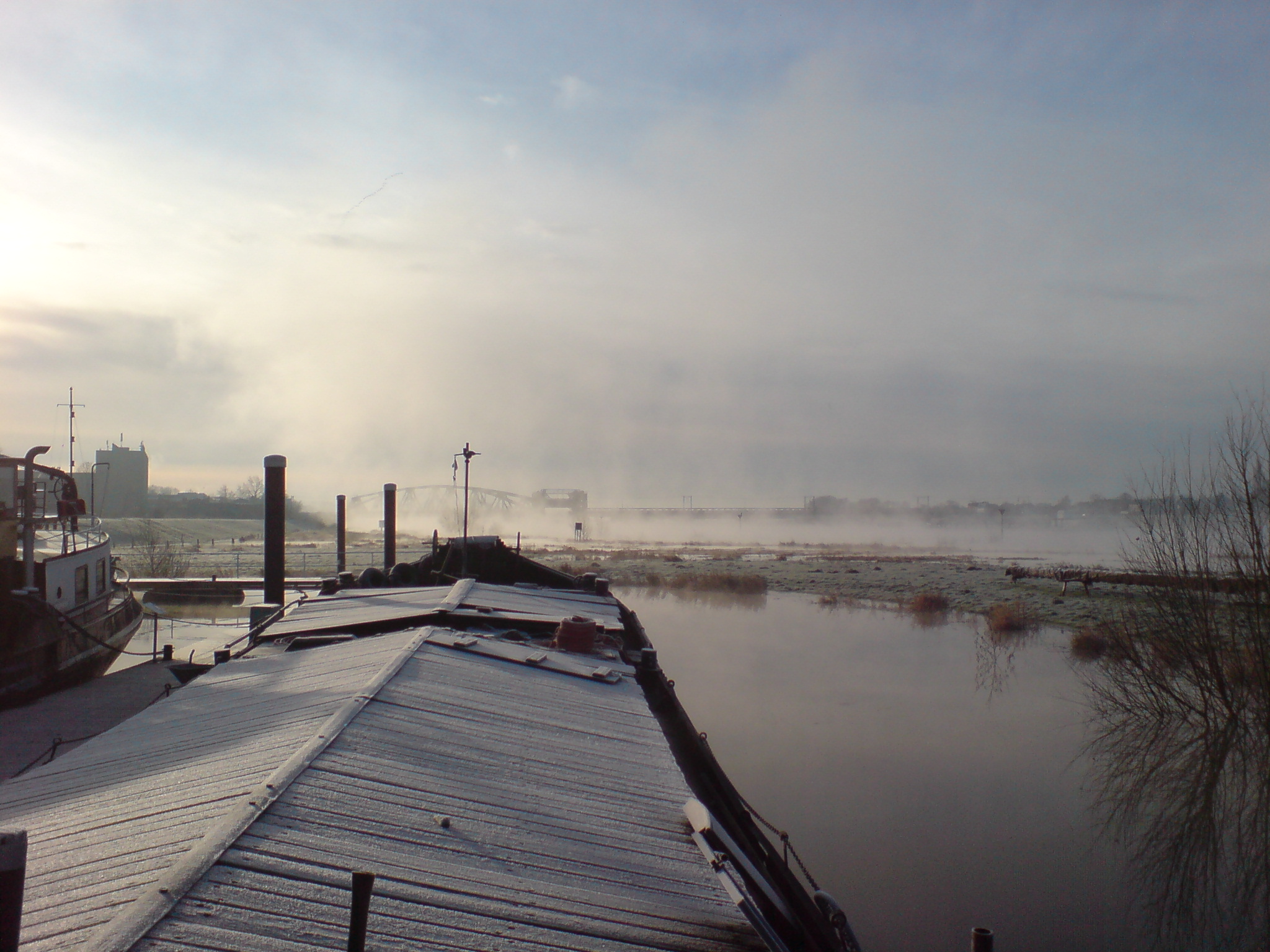 Get a ship and sail away

Fortunately, many chapters continued to be added to these volumes
that paved many a way. When my father was taken to hospital this
captain took a drink and a cab and went up there to see the old man and was sent away by hospital security. This picture was taken
by the old captain himself. One of the few frosty mornings on the
water this winter but the engine of the ship is still in mint condition.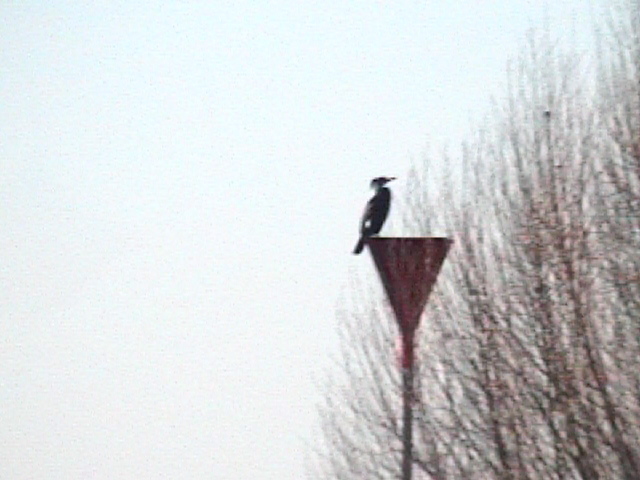 Pulled up the car window

Could have been a hot night
or a storm-swept afternoon
Anyway,
I pulled up the car window

Must have been some parade
bordering on a soft charade
Anyway,
I pulled up the car window

Felt the gravel shooting away
sensed the shifting of the gear
Anyway,
I pulled up the car window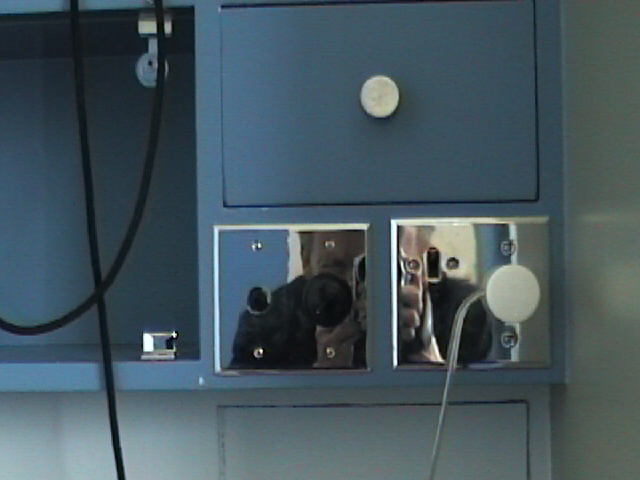 This beautiful house

There were pictures of those who had lived in this house, both sides
of the bed offered a view on the faded black and white photographs.
A couple, rich and educated and in fine clothes: smiling holiday smiles and filled with pleasure.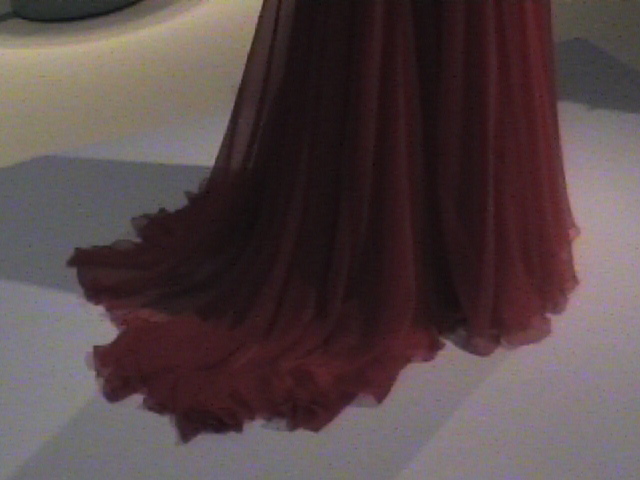 The red dress

Madchen Amick was one of the women at the Double R Diner,
soiled and beaten up by Leo and lubricated by Bobby.
In a B-movie called " The red dress " she is under the spell
of some cursed Egyptian robe.

The funny thing is that throughout the history of cinema
the faces of actresses echo those of earlier femme fatales.
The silvery looks of Mrs Amick shine like those of famous
technicolour heroines or like the bella donna of the Italian
cinema that was liked immensely by the European
audiences of the 1950s.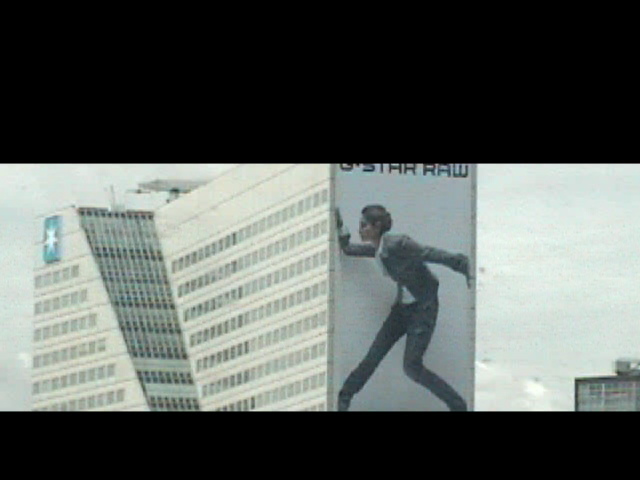 Fought wars

You always call me
when she's away
put on the records
we used to play

Times when I don't remember myself
I need people who still know
You somehow won my wars
and I guess I won some of yours

Because I give what I get
Sometimes it's nothing
Sometimes a lot
and some people like it hot

Serpentine too !

stand still
in this creamy summer
let me have
a look at you
there is something
in your appearance
wipe the sweat
from your eyes

serpentine
my tongue is twisted
serpentine
my hands are tied

if love won't find a way
then I will

move on
through the sultry night time
and focus in
on the nightscape now
15 fingers are solving riddles
while 5 make a stand

serpentine
my tongue is twisted
serpentine
my hands are tied

if love won't find a way
then I will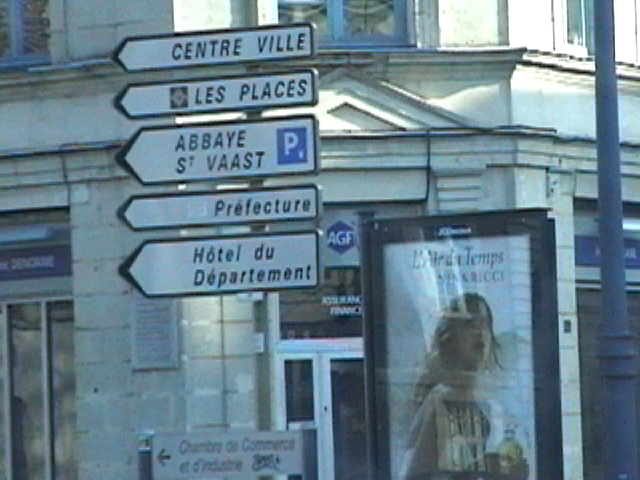 Buy me a snake

Daddy won't you buy me a snake
'cause so much
seems to be at stake

Who's that sneaking in the alley
What's that shadow on the wall
Who turned the lights off
What's that sound under the floor

Something tells me
I've been here before
A hand on my shoulder
asking for even more

While I keep passing
the open windows
Who forgot to close them this time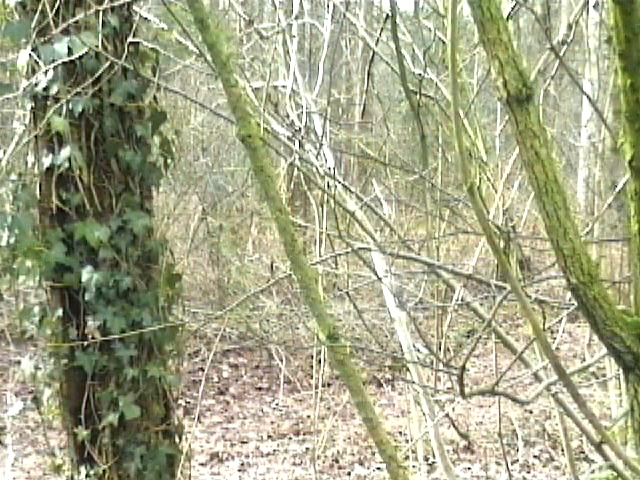 I tried to avoid pitfalls
and surrendered to the state
of being tired and amazed